Madalena + Marcelo,
Words can't describe how grateful we are to have had you two photograph our wedding day. The wedding preview you sent us is beyond incredible; your ability to capture emotion and detail is beyond compare.
Every photo we've seen has exceeded our expectations. You are two of the sweetest people we have ever met and it was an absolute pleasure having you with us throughout our special day.
Sambajoy did an amazing job on our wedding! They were the best choice we made in our wedding. We really recommend Sambajoy's services!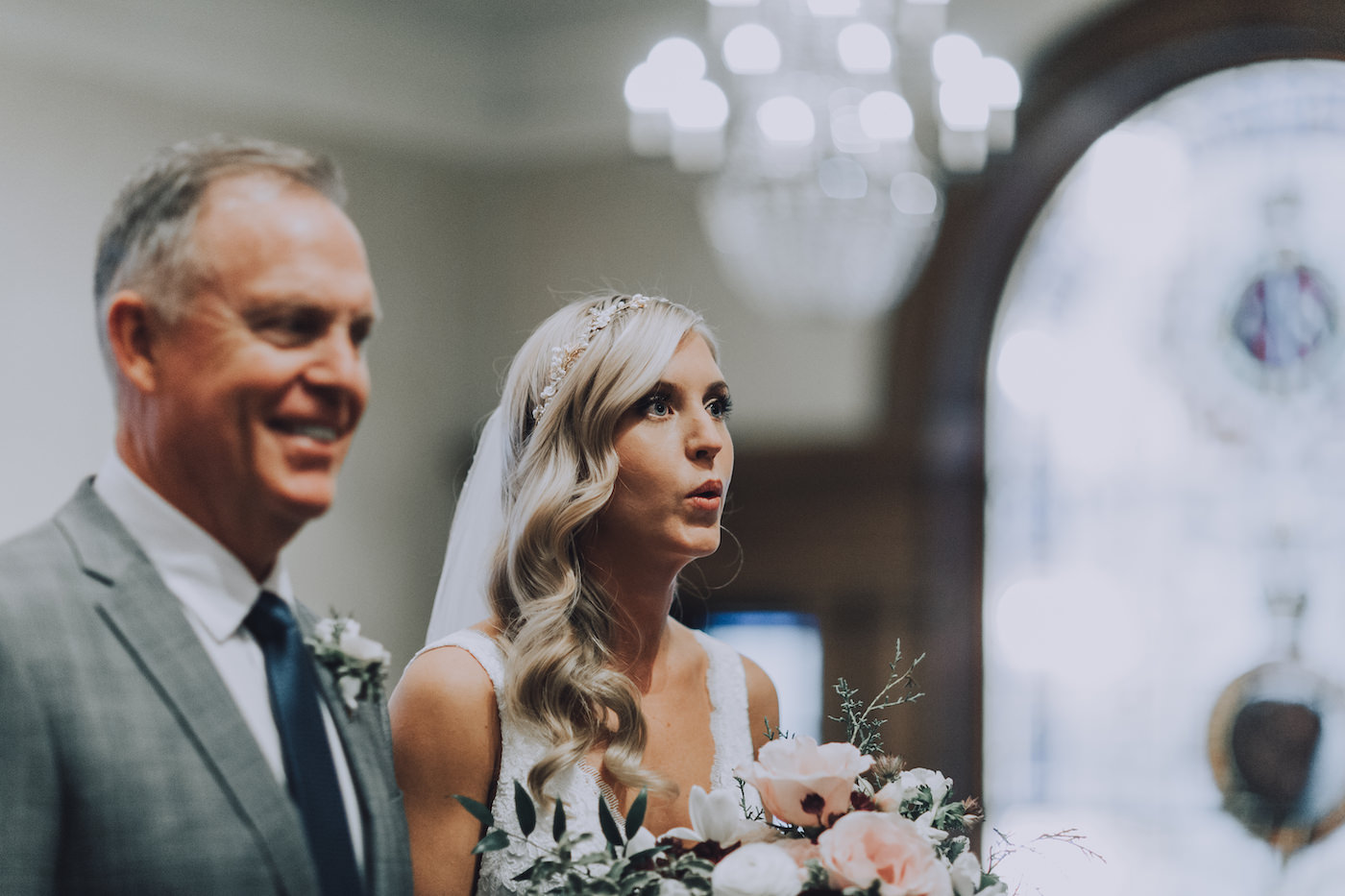 Wonderful photographers with a plethora of experience. Unique eye for artistic shots. Easy to work with, organized, and warm-hearted couple. They exceeded our expectations and we are so happy we chose Marcelo and Madalena! Thank you to SambaJoy!
Dear Marcelo & Madalena.
Where do we even begin!!! Thank you so much for capturing our special day. It was the best day and would not have been the same without you both.
We are so very thrilled with our photos! They are better then we could have ever wished for. Thank you!
I can stop looking at them :)
Thank you again & Tons of love!
Words cannot express our gratitude towards Madalena and Marcelo. They exceeded any and all expectations we had in capturing our wedding day and engagement photos too.
They were so caring and open to working with us on the vibe and feel we wanted to convey in our photos. They quickly understood we were a different couple and were able to blend their creative vision with ours.
Sambajoy not only delivered beautiful, creative and artist photos but more importantly, they delivered memories that my husband and I will be able to look at for the rest of our lives.
We could not be happier to have them share our special day with us and we feel so lucky to have met such warm kind hearted people.
We love you both <3
Madalena & Marcelo
Thank you both so much for capturing our wedding for us! Our very special day in the beautiful rain!
We can't thank you enough!
We will be sure to recommend you for any of our Vancouver friends!!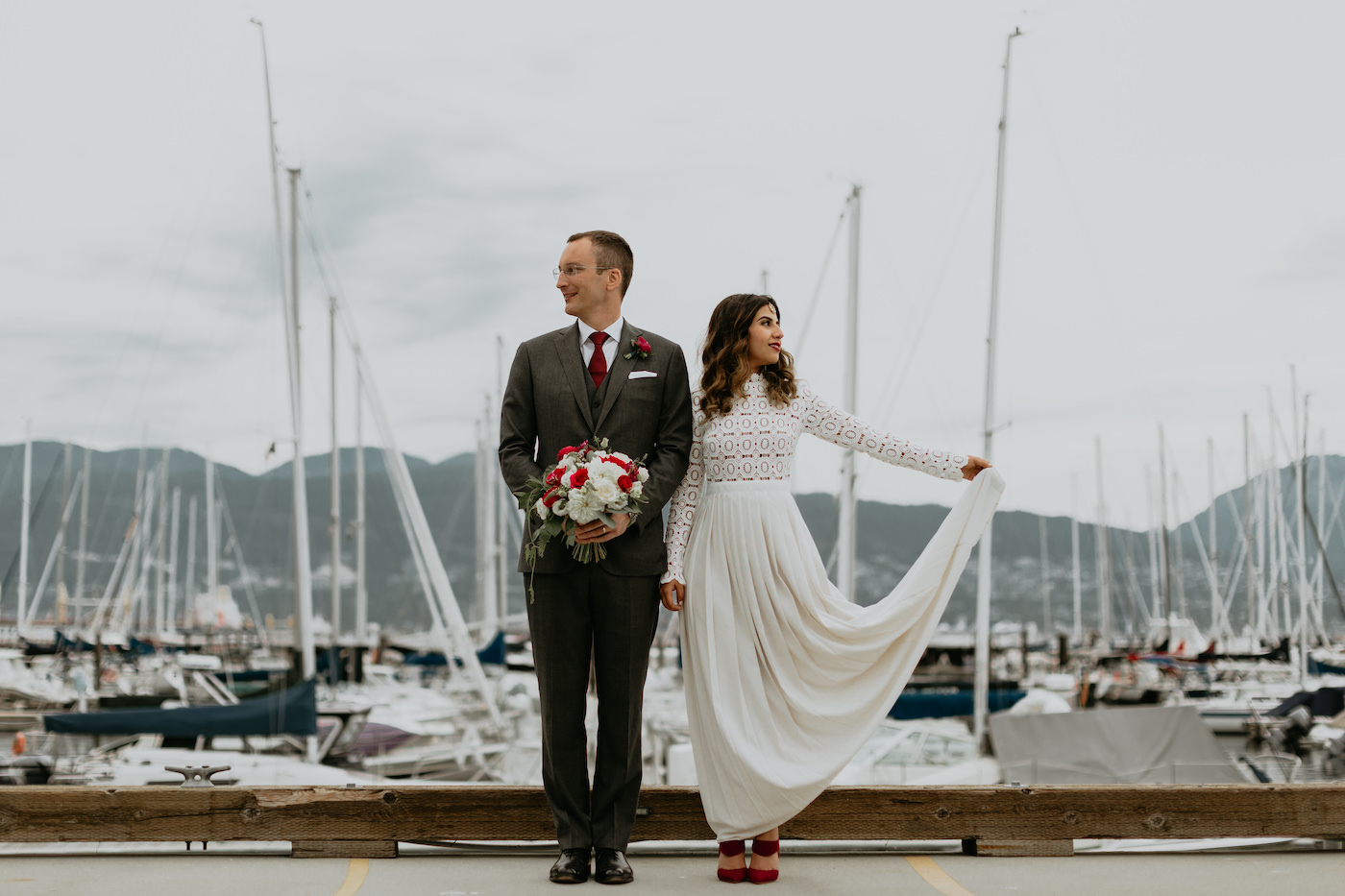 Madalena and Marcelo are nothing short of AMAZING! They have an eye for detail, capture you in the best light possible, and are so much fun to work with! They make you feel comfortable while shooting, vs awkward, and are creative in their shoot locations. They put in the effort to scout all possible places to shoot, and if you're feeling adventurous, they will take you to some fun, interesting spots! I had the best time with them - both at my engagement and wedding shoots. Every single picture they take is breathtaking and unique, and everyone who sees them is blown away! I would HIGHLY recommend everyone to work with them :)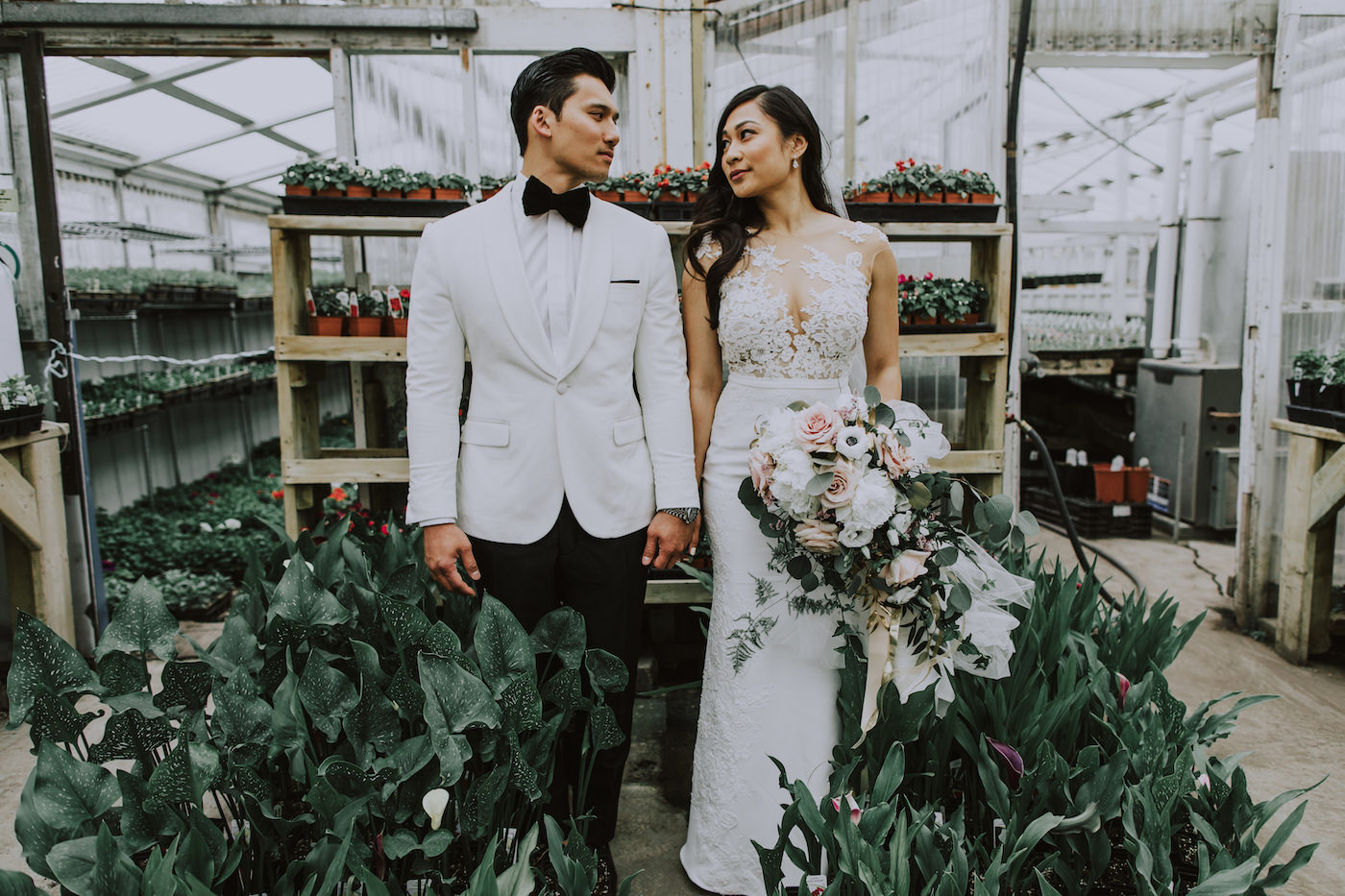 Melanie Parent (wedding Planner)
Working with Marcelo and Madalena was wonderful! They photographed one of my clients wedding and the photographs are beautiful. They were fun, easy going and captured every little detail! Highly recommend working with these 2!
Madalena and Marcelo are so kind! My fiance and I had our engagement session with them, and it was such a fun and memorable day. They are quick to respond and very patient. They took the time to scout locations for our session and we received our photos quicker than we had anticipated. We love our photos! Thank you!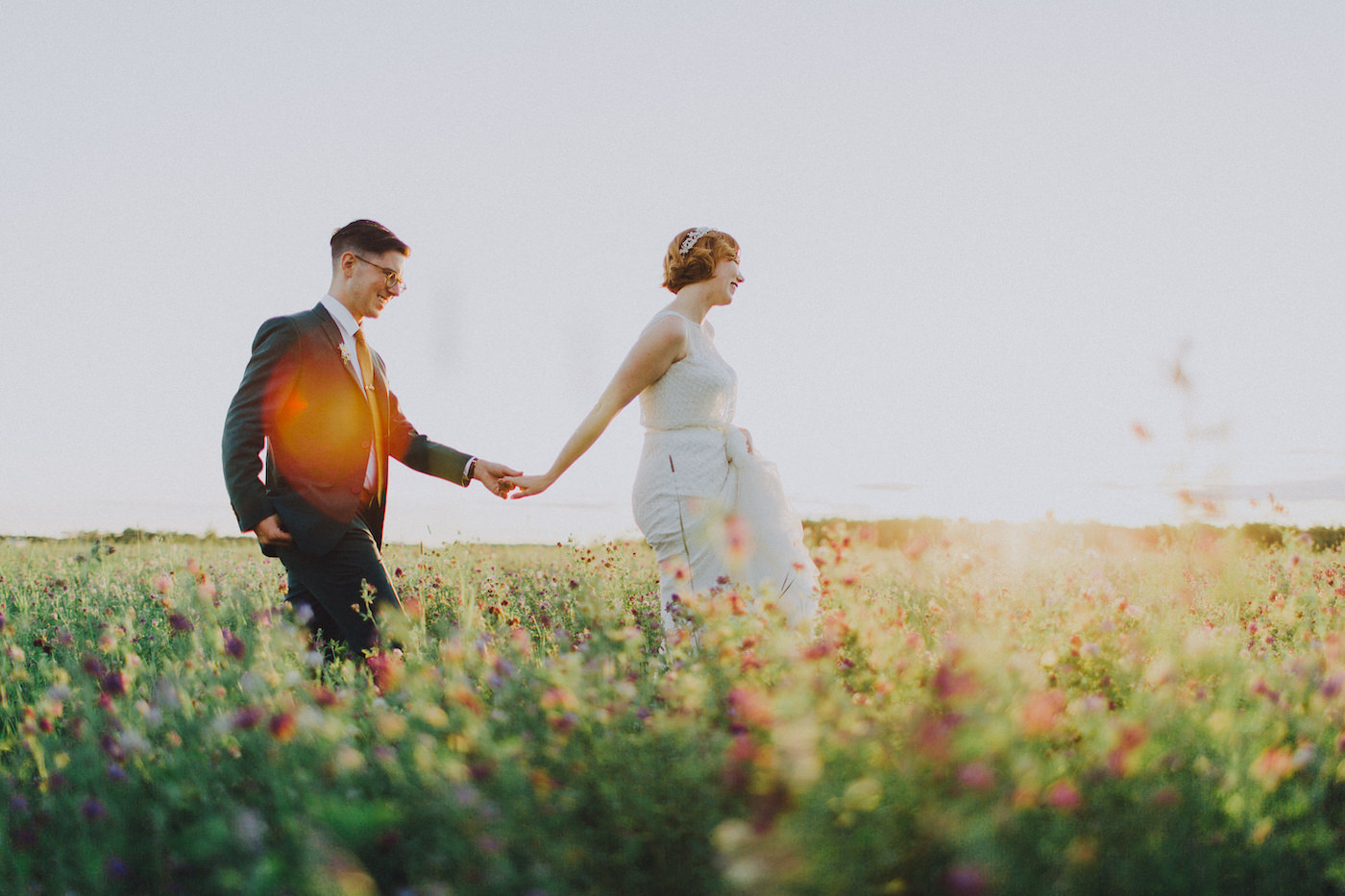 Amazing amazing amazing photographers and the nicest people you'll ever meet. Could not have asked for better wedding photographers. The pictures they took will be cherished for life!
Madalena and Marcelo are two of the kindest and most caring individuals I have ever met. Their charming, friendly attitude made our engagement shoot and wedding day so comfortable and lovely. Because both of them took photos on the day, they captured the entirety of the day in a way that other photographers might miss. It was delightful to go through our photos afterwards and re-live our day in such gorgeous detail.

Sambajoy also brings an artistic flair and unique vision to photography. Being so in love, they know how to capture that emotion and let it show through in the art they create. My wife and I still can't stop scrolling through our photos whenever we get the chance. They were, by far, the best decision we made regarding our wedding day. Thank you so much, Madalena and Marcelo!
Marcelo and Madalena are amazing photographers and together they make the best team! They're fun, warm-hearted and made us feel at ease despite us being quite camera shy. We got the photos from our wedding a few weeks ago and they're absolutely gorgeous. So pleased with every single one of them!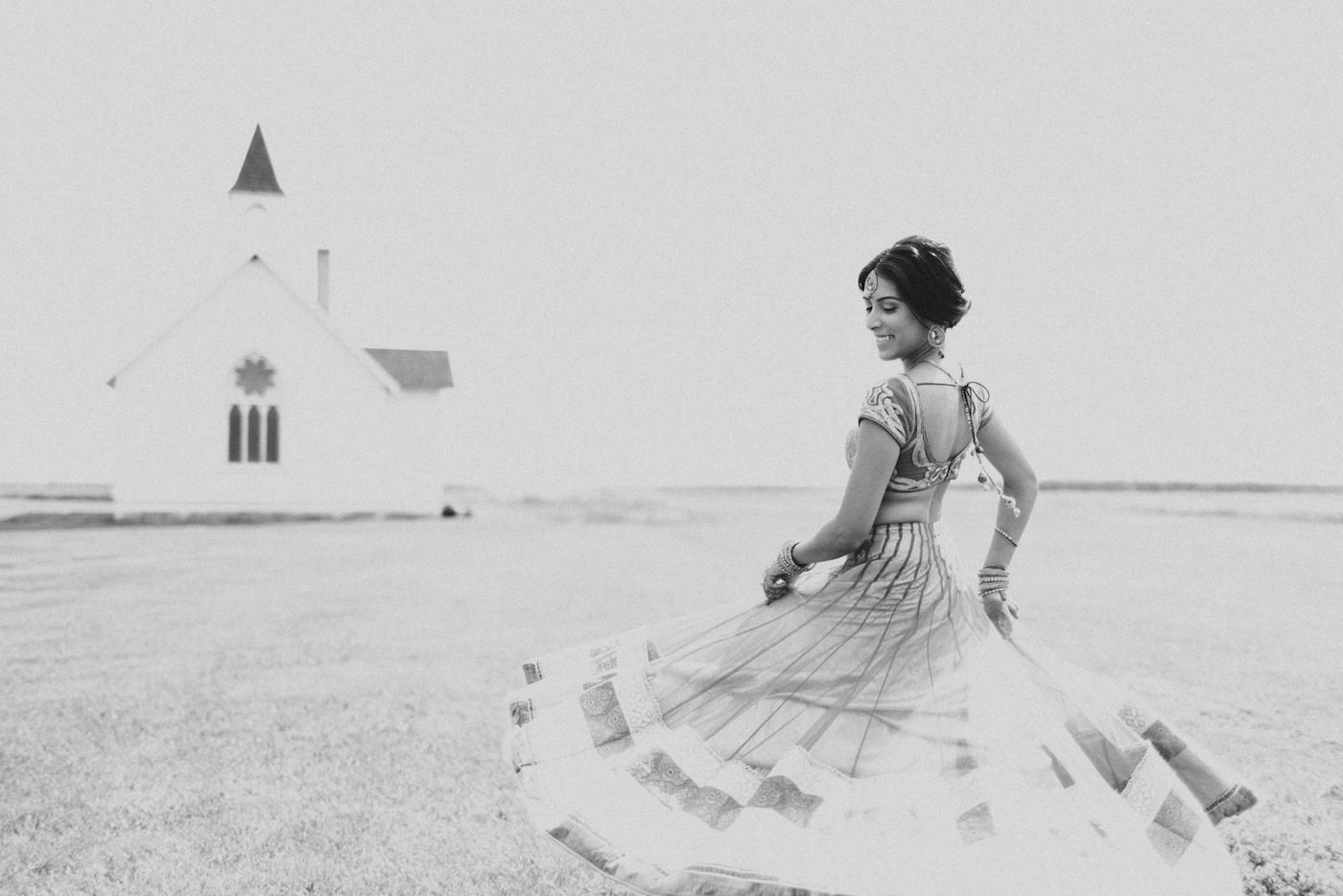 Madalena and Marcelo have shot my family more than 7 times! We keep coming back to them because of their undeniable talent, kindness, and creative spirit. I would highly recommend them to anyone and everyone! They are simply the best.
"It's hard to find words to describe how amazing was Sambajoy's work on our wedding. Madalena flew all the way from Canada to Hawaii and she stayed with us. She helped us with everything with big heart and smiles.
I LOVE her style and personality, my husband and I are shy for photos but not with this photo duo, they will make you feel very comfortable and we are absolutely happy with the photos and all of our friends and families love them too. We had a great time having a photographer around, we had a photo session on the day after the water and Madalena took photos of us even underwater!
I love them! And I would like to highly recommend them to be your wedding photographers, they amazing people and photographers from Brazil, living in beautiful BC. They will definitely make your hearts happy and if I could I'd take them to all my trips and special moments :) Andrea Jakober"
Experiência maravilhosa ter as nossas fotos de casamento feitas com tanta atenção e cuidado com a Madalena e o Marcelo. Altamente recomendo!
Wonderful overall experience having our wedding photos taken by Madalena and Marcelo: they're so loving, great to deal with and have the best photo ideas. Highly recommend!
We would love to hear loving words from you!